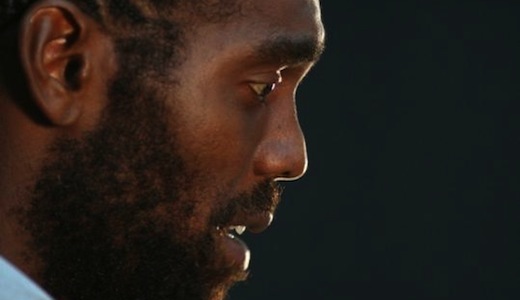 This NFL regular season has seemed to be chalk full of drama as some of the league's best teams like the Minnesota Vikings, Dallas Cowboys and the Cincinnati Bengals have quickly gone from the cream of the crop to the bottom of the NFL. Along with all three of these teams struggling to get more than two wins coming into Week 9, they have all been in the headlines this season for the wrong reasons.
The one team above all that has frequented the sports headlines for all the wrong reasons is the Minnesota Vikings. Even though they came into the NFL regular season with high hopes of competing for the NFC North division title once again and making a run at a Super Bowl title with three-time NFL MVP quarterback Brett Favre back under center for one more season, the Minnesota Vikings have failed to live up to expectations and have had just as many problems off the field as they have on it.
Sign up for an Account Now at Bodog Sportsbook
With Brett Favre dealing with all his off field issues and the whole "Jenn Sterger" ordeal, the veteran quarterback has been noticeably distracted and playing nowhere near as good as he did last season.
Fortunately, the Minnesota Vikings were able to make what was thought to be a great move by trading for superstar wide receiver Randy Moss from the New England Patriots. With Pro Bowl wide receiver Sidney Rice recovering from hip surgery and yet to play a game this season, Brett Favre has been without that downfield threat and it has really taken a toll on this offense.
Obviously, the addition of perennial Pro Bowl wide receiver Randy Moss was seemingly the perfect addition to an already potent offense, but after just four games with his former team, the outspoken wideout basically forced himself out of Minnesota as the Vikings decided to waive him.
This took everyone by surprise, including the superstar wideout, but apparently the Minnesota Vikings and head coach Brad Childress had enough of his antics and chose to move on without him.
Bet the NFL Season with Bodog Sportsbook
There is no question that without Randy Moss the Minnesota Vikings offense will take a severe hit, but with Sidney Rice coming back soon they aren't all that worried about the future.
As for Randy Moss, the seven-time Pro Bowler became available to some of the worst teams in the league (record wise), but even though a lot of teams could have used a downfield threat like Moss, the Tennessee Titans were the team that decided to pick him up.
In my opinion, this was a smart move for the Tennessee Titans as it gives them that go to wide receiver they have always wanted, but whether or not Randy Moss will be happy with his new surrounding remains to be seen.