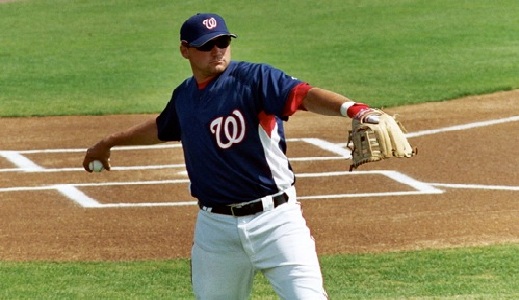 The Rockies and Nationals are playing Wednesday's game in Washington. While Washington is not the hitters park that Colorado is, both teams have had explosive offenses in 2010. The staring pitchers for Wednesday night are Jason Hammel and John Lannan. Hammel, the Rockies started, has an ERA that is over 11 this season. On the other side of the mound, Lannan too has had his fair share of struggles, though his ERA is a more modest 5.74. Neither pitcher is a star, and they are both prone to terrible games, as has been evidenced this season.
The Rockies and Nationals both have lineups that are full of consistent role players. Aside from Ian Stewart and Ryan Zimmerman, players like Josh Willingham for the Nationals and Troy Tulowitzki for the Rockies can put up All-Star caliber numbers. Both teams know how to hit, but beyond this, they know how to hit on a daily basis. The Rockies and Nationals are not teams that require one or two sluggers to hit in order to win. These are the teams that you can have confidence in, because even if the superstars fail, the other players can still produce.
Since both pitchers in this game are very volatile, it is tough to pick a winner. If you had to pick one team, with the lines considered, it would be the Rockies at -110. Sure, Hammel's start has been 2x worse than Lannan's, but if he was truly terrible, you would think that the Rockies front office would have demoted him. Colorado is showing that they have at least a little bit of confidence in Hammel, and coupled with the Rockies offense, it is hard to pass up on them at -110. At even money, the Nationals are a tough pick. The Nationals are still the Nationals, and they are never an easy win. The best bet in this game is the over/under at 9. The total runs in this game should eclipse 9 quite frequently, making this the best line available.