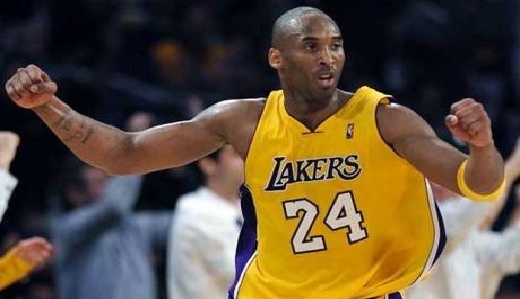 The Thunder made an impressive comeback in game one of their series against the Lakers, but were unable to come up with a win. In all likelihood, they are going to suffer the same fate on Tuesday. Is it impossible for OKC and Kevin Durant to come up with a win? Definitely not. In fact, if there was a single game that OKC was likely to win, it would be this one. With that said, it is tough to bet against the Lakers. They have many more weapons than OKC, even if Durant has Westbrook to work with. There are many different bets that are tempting in this game, though the focus should be on the spread.
Kobe and his crew have been there before. You know that he knows how to win, while the Thunder are getting their first playoff experience. Oklahoma City calmed down after a rough start, so maybe their nerves have calmed down enough for them to aim for a win. Beating the Lakers is never easy, but Durant can take over a game by himself. This is a game that, at the surface, is tough to bet, but really provides two primary options.
The moneyline sits at -290 for the Lakers, and +245 for the Thunder. If you are feeling really comfortable with the Thunder's chances, bet on the moneyline. If, however, you think that the Lakers will once away come away with the win, bet on the spread at 6.5 Even if the game comes down to the wire, the Lakers should be able to put it away with some clutch free throws. A 3 point victory could easily balloon to a 7 point win with some fouls as the game ends. The safest bet in this game is the Lakers at -6.5, but perhaps the most profitable bet is the Thunder at +245 on the moneyline.